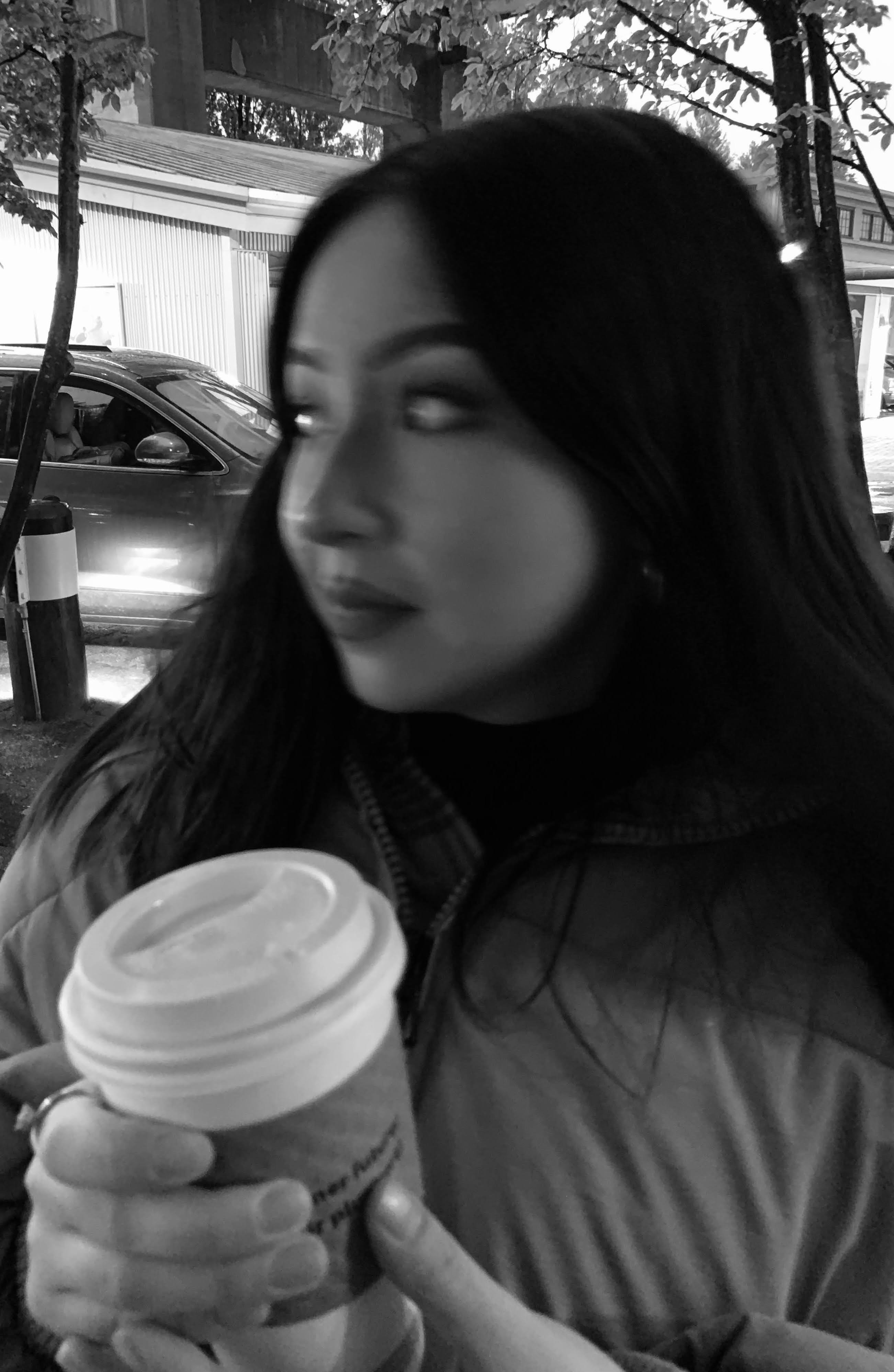 Hello everyone, my name's Marisol! I started working at the tea shop not too long ago and it's been such an amazing experience so far. Outside of work I'm a huge fangirl and I love going to concerts, I love to hangout by the beach with friends, and most of all I love to just sit down and unwind with a hot cup of tea or coffee. Growing up half Japanese, I've grown accustomed to drinking mostly green teas so I typically opt for those. Here are some of my favourites!
-Dragonwell Hojicha
-Genmaicha
-Cream Earl Grey Green
My specialty drink, an iced premium matcha latte topped with oat milk and syrup.
If I'm not in the mood for greens, these are my other favourite teas.
-Premium Milk Oolong
-Maple Cream
-Black Cream Earl Grey
-Lavender
-Angel Mist Herbal