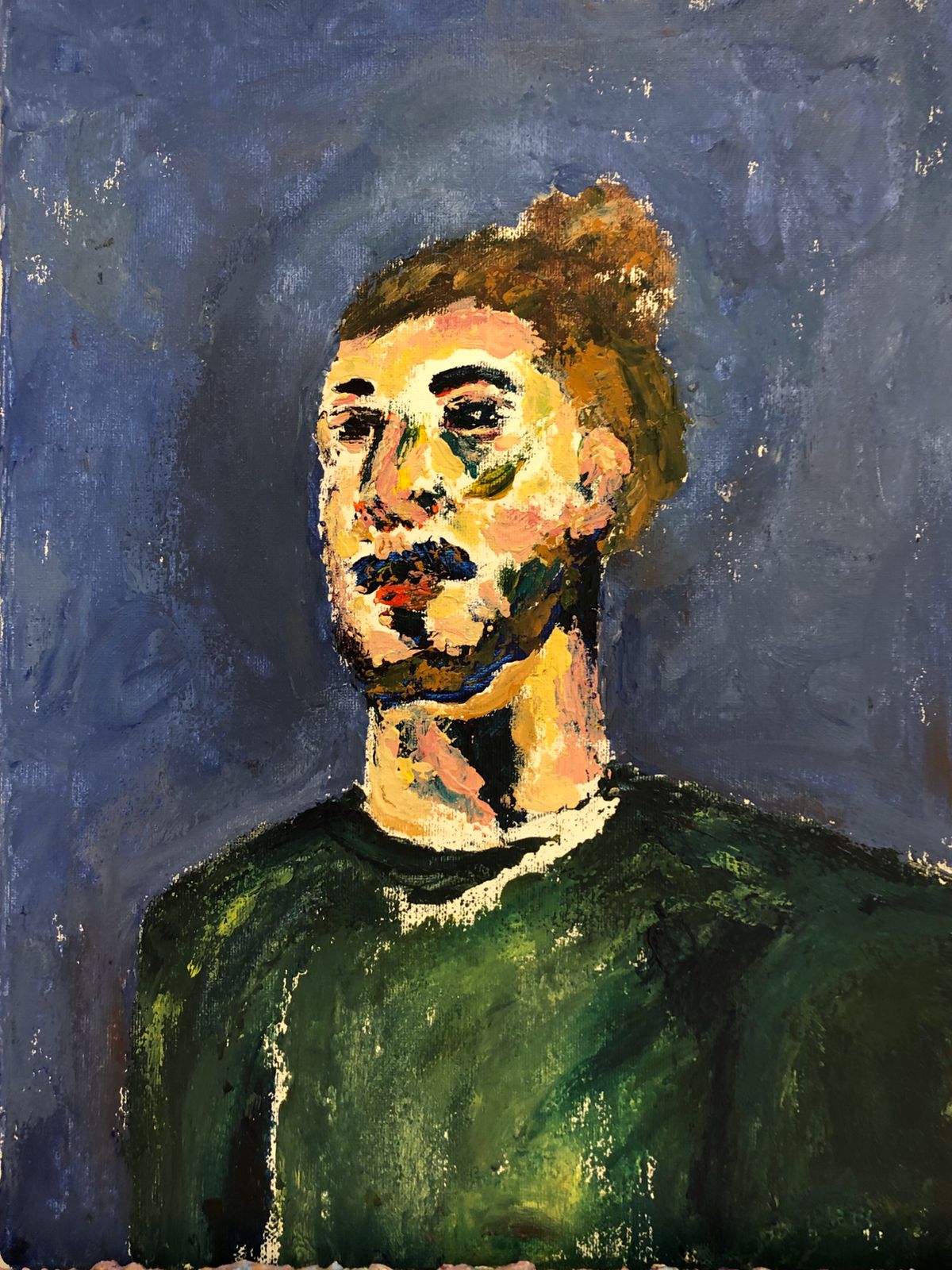 Bio: Hi! My name is Guilherme (also known as G), I'm an international student from Brazil and avid tea drinker. My hobbies include hiking, mountain biking and snowboarding. My daily tea routine involves a cup or two of Halamari with soy milk in the morning, the occasional oolong in the evening, and a warm cup of Henry's blend or Cream Earl Grey Rooibos at night. I'll be happy to assist you in finding the perfect teas for you in English, Spanish or Portuguese. I hope to see you soon at our shop!
Favorites:
-Herbal tea: Henry's Blend
-Oolong: Iron Buddha, Premium Milk Oolong
-Estate black: (with milk): Halmari; (by itself): Castleton
-Flavoured black: Cream Earl Grey
-Rooibos: Cream Earl Grey Rooibos
-Green: Dragonwell
-Favourite iced tea: iced Milk Oolong with 1.5 pumps of vanilla
-Favourite chai drink: half sweet Masala Chai with African Sunset Rooibos as base.